1121 Parboiled Golden Basmati Rice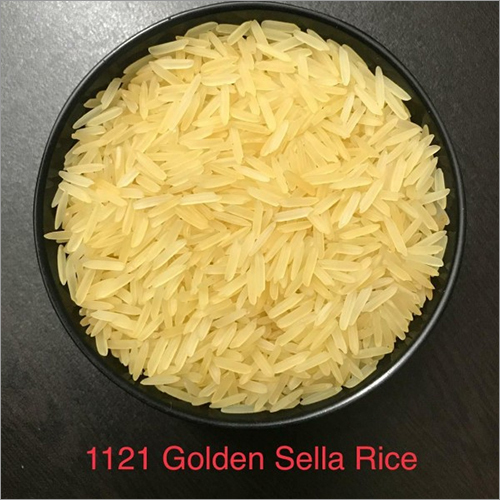 1121 Parboiled Golden Basmati Rice
Price And Quantity
50

, Metric Ton/Metric Tons
Product Description
1121 Parboiled Golden Basmati Rice is a variety of rice that has been partially boiled in the husk and then further processed to remove the outer bran layer, giving it a golden color. This variety of rice is known for its long, slender grains and delicate aroma, similar to other 1121 basmati rice varieties.
When cooking 1121 Parboiled Golden Basmati Rice, it is important to rinse the rice thoroughly to remove any excess starch. The rice should be soaked in water for about 30 minutes before cooking to ensure that it cooks evenly. The rice can be cooked on the stove in a pot or in a rice cooker, using a ratio of 1.5 to 2 cups of water for every cup of rice. Once cooked, the rice should be fluffed with a fork and served immediately.
This rice variety is a great choice for a variety of dishes, including biryanis, pulaos, and even simple steamed rice. Its delicate flavor and aroma make it a popular choice in Indian and Pakistani cuisine, and its long grains give it a visually appealing presentation on the plate.