1121 Parboiled Basmati Rice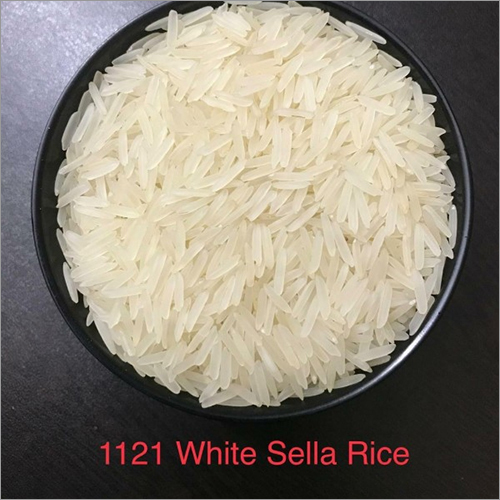 1121 Parboiled Basmati Rice
Price And Quantity
50

Metric Ton/Metric Tons
Product Description
Parboiled basmati rice is a type of rice that has been partially boiled in the husk, which results in the rice retaining some of the nutrients from the husk. This process also makes the rice less likely to break or stick together when cooked.
The number "1121" is a variety of basmati rice that is known for its long, slender grains and delicate aroma. It is one of the most popular varieties of basmati rice in India and is often used in biryanis and other rice dishes.
When cooking 1121 parboiled basmati rice, it is important to rinse the rice thoroughly before cooking to remove any excess starch. The rice can be cooked on the stove in a pot or in a rice cooker, using a ratio of 1.5 to 2 cups of water for every cup of rice. Once cooked, the rice should be fluffed with a fork and served immediately.